A novelist, freelance writer, and prolific podcaster, Dan's work has appeared in the
Boston Globe
,
Macworld
, Fast Company,
Popular Science
, Yahoo Tech, Tom's Guide, Six Colors,
The Magazine
, and
TidBITS
, among other places. He formerly served as a senior editor at
Macworld
.
His debut novel, the rollicking sci-fi adventure The Caledonian Gambit, is available from Talos Press. Dan's repped by Joshua Bilmes of JABberwocky Literary Agency.
He also co-hosts tech podcasts Clockwise and The Rebound, writes and hosts nerdy quiz show Inconceivable!, and is a frequent panelist on the Parsec-award-winning podcast The Incomparable.
Dan lives in Somerville, Massachusetts, where he plays ultimate frisbee, enjoys games (of the video and tabletop variety), and is generally working on a novel or two. When he's not wasting time on Twitter, anyway.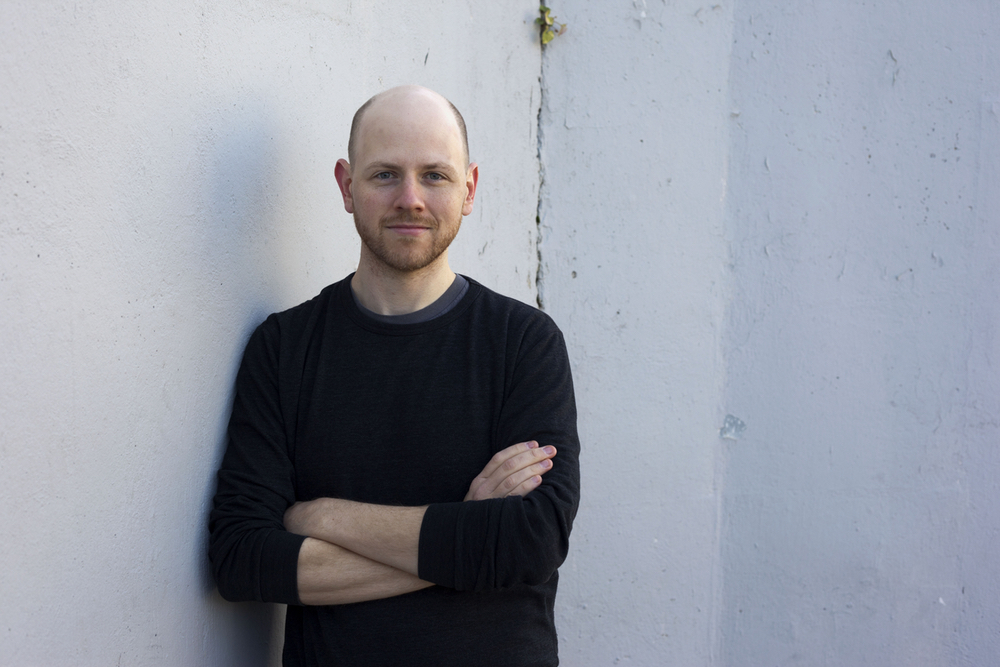 Photo credit: Mary Gordon