A novelist, freelance writer, and prolific podcaster, Dan's work has appeared in the
Boston Globe
,
Macworld
, Fast Company,
Popular Science
, Yahoo Tech, Tom's Guide, Six Colors,
The Magazine
, and
TidBITS
, among other places. He formerly served as a senior editor at
Macworld
.
He's the author of the forthcoming sci-fi espionage caper, The Bayern Agenda, which will be published by Angry Robot in March 2019. His debut novel, The Caledonian Gambit, was published by Talos Press. Dan's repped by Joshua Bilmes of JABberwocky Literary Agency.
He also co-hosts tech podcasts Clockwise and The Rebound, writes and hosts nerdy quiz show Inconceivable!, and is a frequent panelist on the Parsec-award-winning podcast The Incomparable.
Dan lives in Somerville, Massachusetts, where he plays ultimate frisbee, enjoys games (of the video and tabletop variety), and is generally working on a novel or two. When he's not wasting time on Twitter, anyway.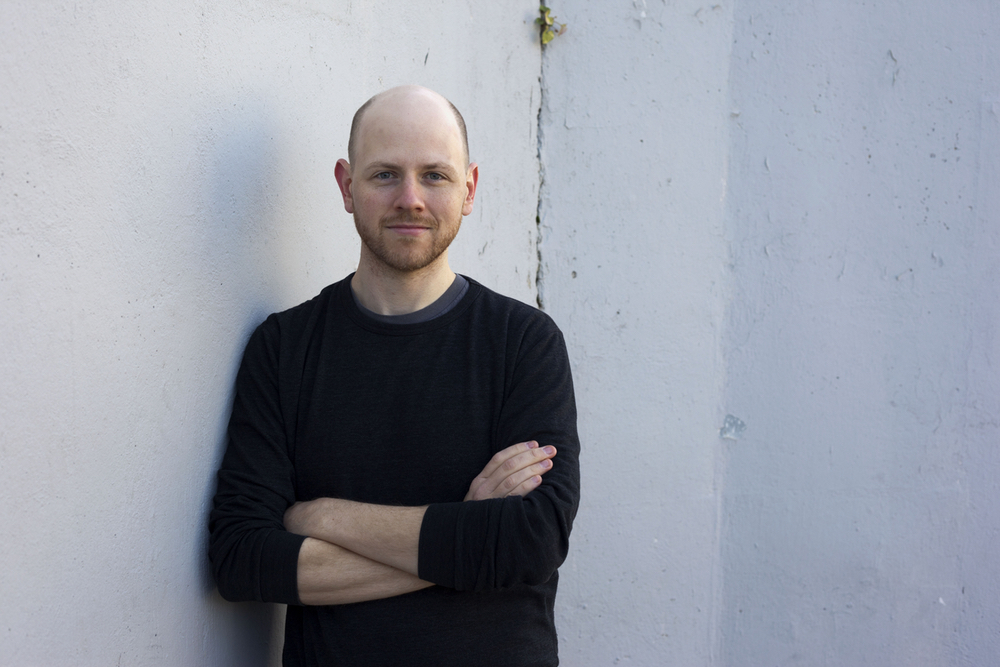 Photo credit: Mary Gordon