The Galactic Cold War hits close to home, in more ways than one…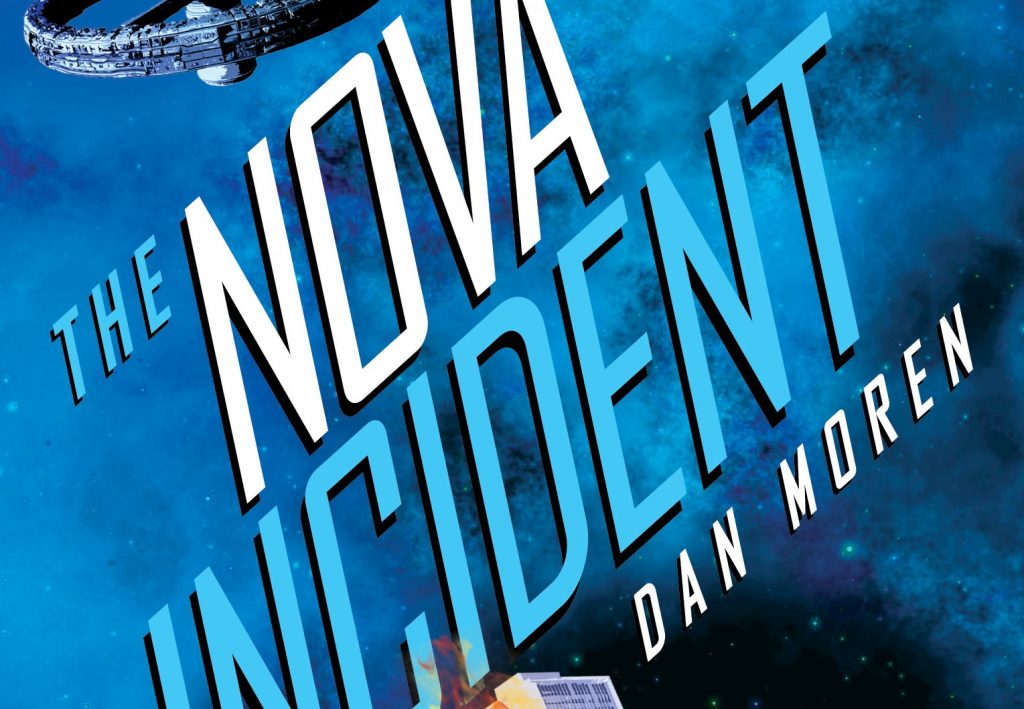 If you thought you'd seen the last of Simon Kovalic and his trusty band of misfit spies, think again. I'm delighted to announce that The Nova Incident, the third book in the Galactic Cold War saga1 will be in stores and on shelves on July 26, 2022. What's it about? So glad you asked:
When a bomb explodes in the bustling Commonwealth capital city of Salaam, responsibility is quickly claimed by an extremist independence movement. But after a former comrade, an ex-spy with his own agenda, is implicated in the attack, Simon Kovalic and his team of covert operatives are tasked with untangling the threads of a dangerous plot that could have implications on a galactic scale. And the deeper Kovalic digs, the more he'll uncover a maze of secrets, lies, and deception that may force even the most seasoned spy to question his own loyalties.
There's a lot more I want to share with you about The Nova Incident, but if you want to take a look at the gorgeous new cover designed by Tom Shone and an extensive Q&A with yours truly, the good folks at SciFiNow have graciously given me an opportunity to talk a bit more about it.
Of course, I'd like to entreat you to get your pre-orders in; it remains the best way to tell publishers and stores that you like these books, which in turn helps ensure that the story continues. You can find more about the book, including pre-order links, over here. Spread the word!
---
Well, depending on how you count, I guess↩